Rowan Turrall, Partner and Head of Dispute Resolution is looking back at some of the key construction cases of 2021 and considering the practical implications. She is also taking a look ahead to some of the changes that may be on the horizon for 2022.
This webinar will be of interest to all those in the construction industry including developers, employers, contractors, subcontractors and professional consultants.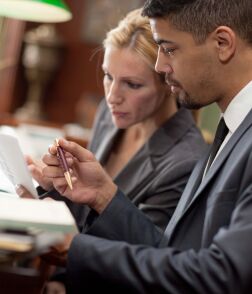 Stay ahead with the latest from Boyes Turner
Sign up to receive the latest news on areas of interest to you. We can tailor the information we send to you.
Sign up to our newsletter