Amir Kousari of Boyes Turner's Commercial and Technology team keeps us all up to date on data protection.
For more information about Data Protection click here.
For more information about how the #CoronaVirus is affecting business follow our Covid-19 Business News Hub.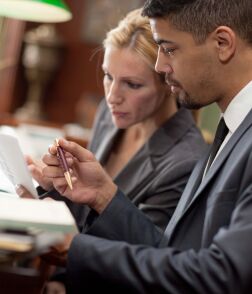 Stay ahead with the latest from Boyes Turner
Sign up to receive the latest news on areas of interest to you. We can tailor the information we send to you.
Sign up to our newsletter