Overview
Companies are looking globally to meet their staffing needs. Navigating the complexities of the UK immigration system is daunting as the rules keep changing.
Whether you are a global corporation with a global mobility program moving staff around the world or an SME we provide support to assist you with your immigration strategy and processes.
Solutions for your business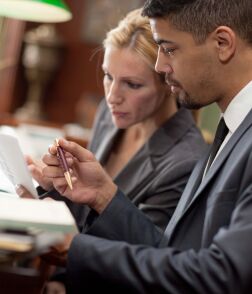 Stay ahead with the latest from Boyes Turner
Sign up to receive the latest news on areas of interest to you. We can tailor the information we send to you.
Sign up to our newsletter