Ruth Meyer, Head of Court of Protection team at Boyes Turner discusses with Charlene Hughes some of the myths around dementia, what it means to be a dementia friend and how they can help. Charlene discusses, how she became aware of being a dementia friend and educating herself more around the topic of dementia. Not only did she become a dementia friend, but she also went on to complete induction training and she became a dementia friend champion.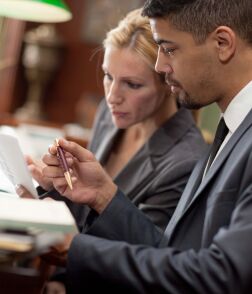 Stay ahead with the latest from Boyes Turner
Sign up to receive the latest news on areas of interest to you. We can tailor the information we send to you.
Sign up to our newsletter