Jemille Gibson and Jemma Garside from the Boyes Turner's Employment and Court of Protection teams spoke to Sally Britton and Jade Coffey of Snap Care spoke about how support workers and clients can continue in the "new normal" of Coronavirus... This podcast was recorded on the 25 March 2020. It does not discuss the Coronavirus job retention scheme guidance published by the Government on 26 March.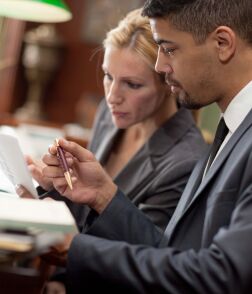 Stay ahead with the latest from Boyes Turner
Sign up to receive the latest news on areas of interest to you. We can tailor the information we send to you.
Sign up to our newsletter