The country, as with industry is divided. The last 12 months have seen some businesses thrive, some stagnate and others fall by the wayside. We have worked in a way that many would not have predicted would have been possible even 18 months ago, and there is a light at the end of what has been a long tunnel. What happens next will have a bearing upon which businesses continue to grow.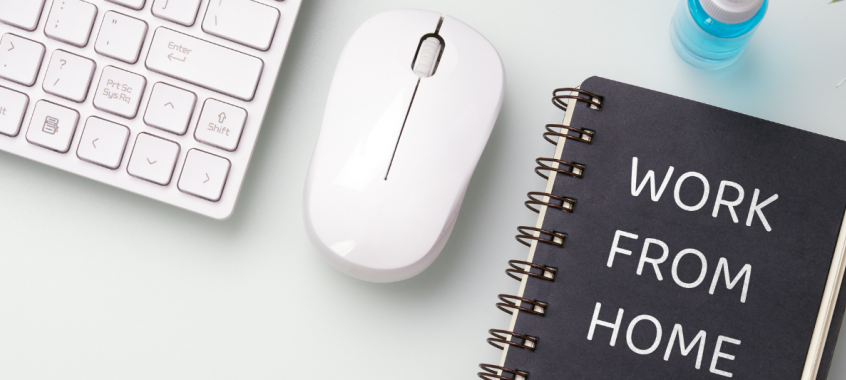 One of the big discussions points for those with large offices is what is to become of them? Are we going to go back to the way we were before or will we build back something new and better. What does better look like? For many it will be a different vision, some wanting to be in the office, others at home and others working a hybrid model. All of that is achievable and for many in the Tech Sector it may well be that there was already an element of flexibility. We can expect more.
Obviously with greater flexibility new issues will arise. How will people be paid? Will it stay the same or will there be geographic fluctuations? Where will people work? Will they stay in the UK or will they be able to be even more remote, possibly returning to their home country to work. If that happens how will the business know? What should the answer to a flexible working request be? Employees moving to work in other countries is clearly now possible; for some it has already happened, but without the proper steps being taken to ensure that proper steps have been taken to deal with payroll, tax, social security, visa, insurance and pension issues, to name but a few.
With employees likely to be working more remotely that will also impact on culture. A positive cultural environment is essential. In the last two weeks there have been a number of significant and important events that will shape how business will be judged. The Oprah Winfrey interview has brought two issues back onto the agenda, race discrimination and mental health. The death of Sarah Everard and the stories coming to the fore in relation to the manner in which girls are being treated by school boys has also brought into focus the way that women are treated.
These issues are always with us, they never disappear. There are numerous reported cases of discrimination and mistreatment of those suffering poor mental health. Ensuring that the culture is supportive of all, that there are easy means for people to raise concerns and to know that those concerns will be taken seriously, is now vitally important. Equally, managers will need to develop new skills to manage teams working remotely. It will be a challenging environment for them. Everyone will need to understand their responsibilities, what is and is not acceptable behaviour, how and when to support colleagues who are struggling with the way in which they are being treated, or who are suffering with poor mental health.
Those moving jobs now have numerous avenues to find out about an organisation's culture and how employees are treated. They will not be slow to use them either for research or to post their own experiences.
For businesses which get this right and can clearly demonstrate that there is a positive and supportive working environment and that not only is discriminatory behaviour not tolerated but that when it occurs that effective action is taken to deal with it and prevent it happening. It is not something that starts at the bottom and works its way up, but has to start at the very top and become an essential issue, constantly discussed and focused upon until it becomes a given.
Covid has changed the world of work, but with it people's expectations of the way in which they will be treated has also changed. Riding that cultural wave, leading the way, rather than being left in its wake will help businesses to build back better and stronger attracting and retaining the most talented.
Consistent with our policy when giving comment and advice on a non-specific basis, we cannot assume legal responsibility for the accuracy of any particular statement. In the case of specific problems we recommend that professional advice be sought.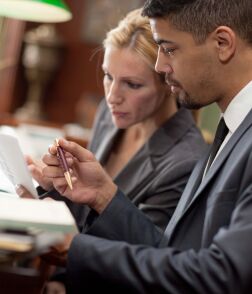 Stay ahead with the latest from Boyes Turner
Sign up to receive the latest news on areas of interest to you. We can tailor the information we send to you.
Sign up to our newsletter