Diversity and inclusion are both important in our workplaces. Diversity of thought and mind frame can really give a business the edge in our increasingly competitive environment. Diane Gerard, one of our Boyes Turner coaches talks to Helen Goss about coaching and the multi generational workforce.
For more information about how the Boyes Turner Coaching team can help your business visit the website:www.boyesturnerhrsolutions.com/coaching.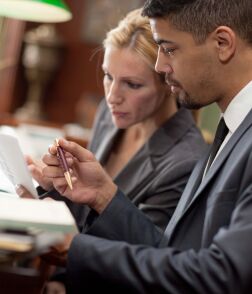 Stay ahead with the latest from Boyes Turner
Sign up to receive the latest news on areas of interest to you. We can tailor the information we send to you.
Sign up to our newsletter