Listen to the second in our four episode podcast series where Anne Pearson of Boyes Turner's Court of Protection team talks to Ruth Meyer, a professional deputy and the head of the Court of Protection team about her role as a financial deputy on a day to day basis.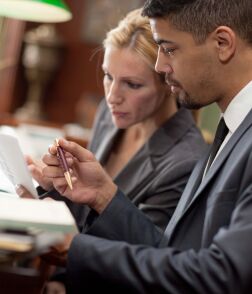 Stay ahead with the latest from Boyes Turner
Sign up to receive the latest news on areas of interest to you. We can tailor the information we send to you.
Sign up to our newsletter