While the whole of the country is doing their bit to fight the coronavirus threat, we recognise that it is our NHS staff, emergency services and healthcare workers who are out on the front line keeping us safe during this uncertain time.
As a thank you, from today until the end of June, we are offering a 30% discount on our fixed-fee services to NHS workers on presentation of valid NHS ID.
Fixed-fee services include the preparation of Wills and Lasting Powers of Attorney.
Consistent with our policy when giving comment and advice on a non-specific basis, we cannot assume legal responsibility for the accuracy of any particular statement. In the case of specific problems we recommend that professional advice be sought.
Get in touch
If you have any questions relating to this article, please contact Megan Manganaro on [email protected]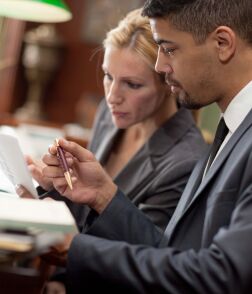 Stay ahead with the latest from Boyes Turner
Sign up to receive the latest news on areas of interest to you. We can tailor the information we send to you.
Sign up to our newsletter