With the perfect storm of return to work plans, holiday uncertainty, fatigue and self-isolating putting tremendous pressure on businesses, Emma O'Connor from Boyes Turner's Employment Group asks Geraldine Joaquim of Mind Your Business how businesses can support their workforces' mental health.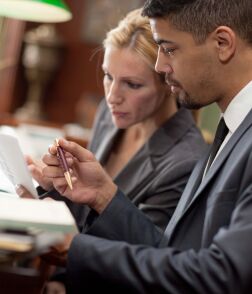 Stay ahead with the latest from Boyes Turner
Sign up to receive the latest news on areas of interest to you. We can tailor the information we send to you.
Sign up to our newsletter