With only a month to go until the GDPR come into force, how ready are you for the Regulations? Andrew Whiteaker, Director at Boyes Turner, gives practical advice on how HR teams can get GDPR ready ahead of the deadline.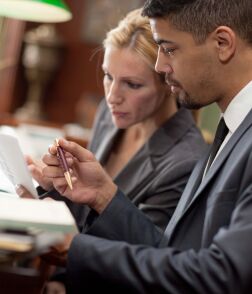 Stay ahead with the latest from Boyes Turner
Sign up to receive the latest news on areas of interest to you. We can tailor the information we send to you.
Sign up to our newsletter