Julie Marsh, Medical Negligence Partner interviews Bobby Griffin after his elective amputation. Bobby was a motorcyclist involved in a road traffic accident and was left with an injury to his left lower limb. He went on to choose to become a below knee amputee and forge a medal winning career as a Team GB parabadminton player.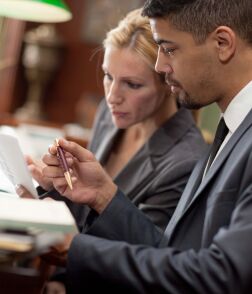 Stay ahead with the latest from Boyes Turner
Sign up to receive the latest news on areas of interest to you. We can tailor the information we send to you.
Sign up to our newsletter