Today marks one year since it was announced that the U.K would be going into a national lockdown. It's been a year full of adapting, unknowns and 'new normal's'. To mark the #LockdownAnniversary we took the opportunity to reflect by interviewing a range of our staff members. We asked them about their personal experiences throughout the lockdown and the many changes they have faced professionally and personally. Here's some of our stories.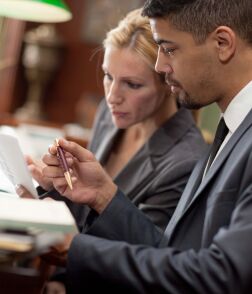 Stay ahead with the latest from Boyes Turner
Sign up to receive the latest news on areas of interest to you. We can tailor the information we send to you.
Sign up to our newsletter