Most employers will recognise the need to show compassion and support when faced with an employee whose child has died. However, from April 2020 bereaved parents will be entitled to paid leave under the Parental Bereavement (Leave and Pay) Act 2018.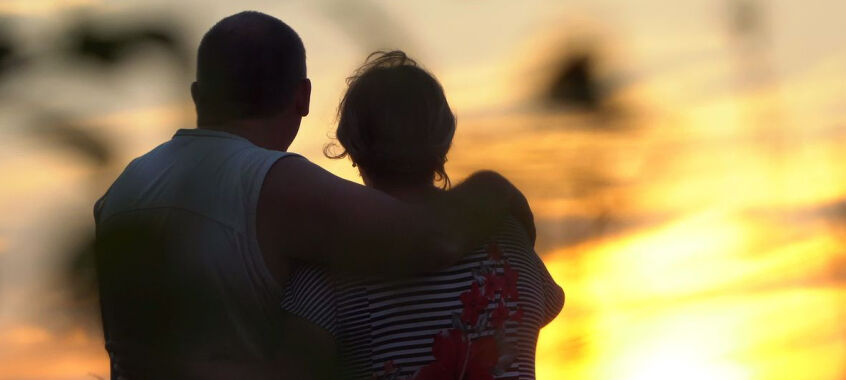 What's changed?
At present, a parent who loses a child will only be able to rely on a statutory right to unpaid time off in an emergency (which would include the death of a child); however, there is no fixed amount of time which can be taken, and instead the leave must be 'reasonable.'
Alternatively, an employee may be able to rely on an employer's discretionary compassionate leave policy. Therefore, it is clear that some employees will find themselves in an uncertain situation, with no entitlement to time off for any fixed length of time at an already difficult period.
However, from April 2020 new legislation will come into force which entitles all parents whose child dies under the age of 18, or whose baby is stillborn at 24 weeks or later, to a maximum two weeks of paid leave. This new Act recognises the terrible effect that the loss of a child can have, and ensures that all primary caregivers in this situation are entitled to a minimum level of time off of work to begin to come to terms with the emotional and practical impact of this situation.
Who will be eligible?
Acting on feedback from the public consultation phase, the government widened the entitlement to include adoptive parents, guardians, foster parents and those who have assumed primary care of a child in the absence of the child's parents.
The right to the leave will be a 'day one' right which means that all employees will be entitled to it, regardless of how long they have been employed in the company.
Qualifying employees (i.e. those with 26 weeks' continuous employment) will also be entitled to pay for the duration of the leave, which will be set at the statutory rate. The right to paid leave is therefore not a "day one" right.
The leave may be taken all in one go, or in two separate blocks of one week each. The leave may be taken at any time within 56 weeks of the child's death, to enable the employee to choose to take the leave whenever they feel that they will need it the most, for example on certain milestones such as the anniversary of the death, or on the child's birthday.
What does this mean for employers?
For qualifying employees, there will be an entitlement to receive a statutory rate of pay for the period of leave. Employers will be able to recover some (if not all) sums paid to the employee from the government.
Some employers may already have policies in place which deal with the devastating situation of an employee losing a child. Prior to next April, it is advisable for employers to think about implementing policies which incorporate the statutory entitlement, or perhaps go above and beyond it, by offering an extended period of leave, or by enhancing the rate of pay the employee is entitled to.
Practice point
We recommend that employers start to consider their policy view over this new right and whether to follow or exceed the expectations of this new law. Once a decision has been reached, it will be appropriate to bring all relevant workplace policies up to date and for these to be available from next April.
Consistent with our policy when giving comment and advice on a non-specific basis, we cannot assume legal responsibility for the accuracy of any particular statement. In the case of specific problems we recommend that professional advice be sought.
Get in touch
If you have any questions relating to this article, please contact Michael Farrier on [email protected]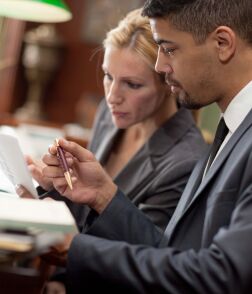 Stay ahead with the latest from Boyes Turner
Sign up to receive the latest news on areas of interest to you. We can tailor the information we send to you.
Sign up to our newsletter