In this episode Paul Lowery, Head of Wills, Trusts and Probate talks to Sophie Payne, Senior Associate in Boyes Turner's Corporate team about sole directors and shareholders of private companies and the potential pitfalls that can occur in the event of their death.
Consistent with our policy when giving comment and advice on a non-specific basis, we cannot assume legal responsibility for the accuracy of any particular statement. In the case of specific problems we recommend that professional advice be sought.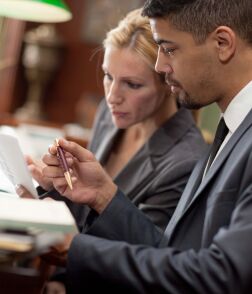 Stay ahead with the latest from Boyes Turner
Sign up to receive the latest news on areas of interest to you. We can tailor the information we send to you.
Sign up to our newsletter