Phil Smith, head of Business Support and Insolvency, keeps us up to date and answers your questions, this webinar covers, can you get paid for goods/services provided after a customer has gone into administration?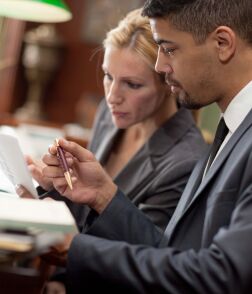 Stay ahead with the latest from Boyes Turner
Sign up to receive the latest news on areas of interest to you. We can tailor the information we send to you.
Sign up to our newsletter