Team coaching can help to take a team to the next level by enhancing the productivity, and collaboration of the team. Team coaching helps teams become more aligned so as to drive strategy more effectively. The benefit is seen in individuals, the team and the business who is doing well but wants to do better or which may be struggling.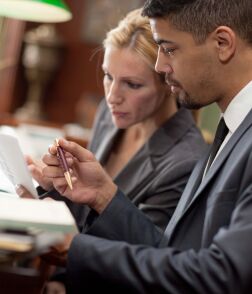 Stay ahead with the latest from Boyes Turner
Sign up to receive the latest news on areas of interest to you. We can tailor the information we send to you.
Sign up to our newsletter