In creating our business agility report "Tech be nimble, tech be quick, tech don't forget the legal bit" we surveyed the views of leaders, managers and HR professionals in technology and growth businesses.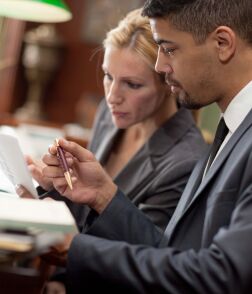 Stay ahead with the latest from Boyes Turner
Sign up to receive the latest news on areas of interest to you. We can tailor the information we send to you.
Sign up to our newsletter