What we have been up to?
Our recent clients include:
Digital assets - a legislative change?

Beddoe Applications - What, When & How?

Success Fee - Recoverable or not?

Removal of an Executor - A review of the principles

Charities win on construction claim
October 2021 newsletter
Download a pdf version of our newsletter
Access pdf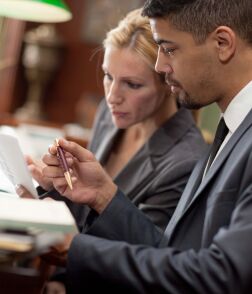 Stay ahead with the latest from Boyes Turner
Sign up to receive the latest news on areas of interest to you. We can tailor the information we send to you.
Sign up to our newsletter