Overview
When a Muslim couple enters a Nikah ceremony in the UK in the absence of a civil legal ceremony, although they are Islamically married they are not legally married. The rights and responsibilities applied to legally married couples in England and Wales will not be the same for a couple who are only Islamically married. Therefore, they will not receive the same legal benefits of being married, and it is important to understand how such differences could affect them legally.
Boyes Turner's Sharia law experts can ensure Muslim clients have a full understanding of the different processes involved both before entering into an Islamic marriage, and in the event that the relationship breaks down and the couple decide to divorce. Having a clearer picture of the law and their options gives clients the confidence to make the right decisions that fit comfortably with the values and principles of Islam. We are able to assist both Muslim men and women, and can discuss matters in English, Urdu, Hindi or Punjabi.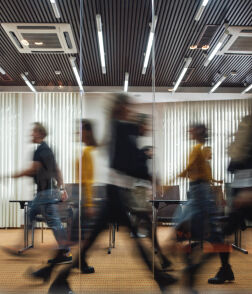 Get started online for free
Do you need advice? We can give you instant advice and helpful information that is tailored to your individual circumstances.
Start today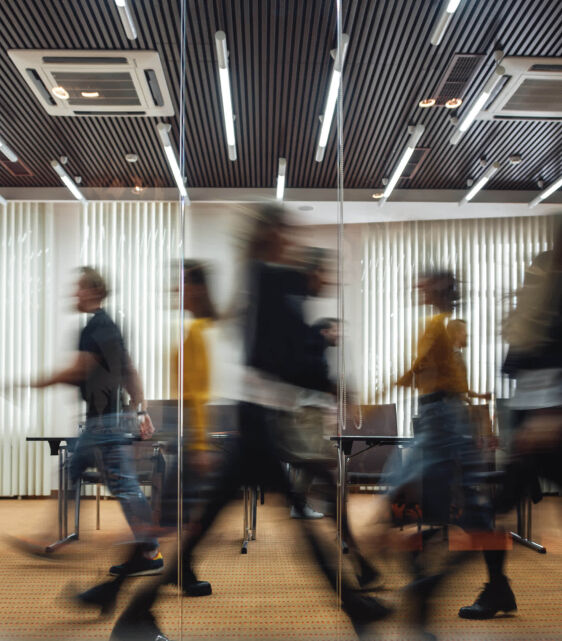 We can help Muslim clients in the following ways:
Prepare for your Islamic marriage. If you require an Islamic marriage contract (Nikah Nama), we can advise and draft a tailor-made contract for you giving you confidence to enter into your Nikah with certainty and clarity.
Advise on the advantages and disadvantages of entering into a legal marriage, recognised in English Law, as well as entering into an Islamic Nikah marriage only.
If you have a marriage that is valid in English law as well as being Islamically married, we can advise you how to obtain a legal divorce as well as how to end your Islamic marriage.
Navigate your way through the Islamic divorce process while being recognizant of your religion, principles and culture to ensure a legally compliant divorce in Islamic law.
Work closely with respected Sharia Councils countrywide to assist both Muslim men and women in taking care of the legal and Islamic formalities that should be followed on the breakdown of their marriage.
Assist with achieving an equitable financial settlement and to receive Haq Mehr payments, where applicable.
Whether your separation is based on Talaq (granting of divorce by the husband), Khula (separation by way of consent between the parties, more commonly known as the wife's right in Islam to divorce), Faskh-e-Nikah (dissolution of the marriage) or Tafweedh-e-Talaq (when the power of Talaq is transferred to the wife), we appreciate and respect the need for Islamic divorces to be obtained in accordance with Sharia Law and Islamic principles.
​​​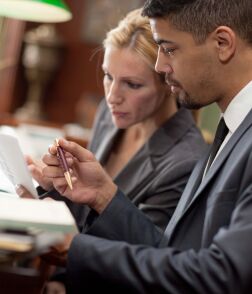 Stay ahead with the latest from Boyes Turner
Sign up to receive the latest news on areas of interest to you. We can tailor the information we send to you.
Sign up to our newsletter