Specialist tech law experts at Boyes Turner have helped one of Europe's fastest growing tech companies secure an £11m investment from BGF to fund future growth.
AND Digital, which was recently ranked in the top 10 Sunday Times Best 100 Companies to work for 2020, has offices (known as "clubs") across the UK and builds software products and helps large enterprise clients transform their digital capabilities. It will use the investment from BGF to open further clubs across the U.K. and internationally and to scale up key areas of the business.
It already has sites in London, Reading, Edinburgh, Halifax, Leeds and Manchester, and employs over 600 people.
The latest deal from the corporate team at Boyes Turner comes just a few weeks after it successfully advised US-based electronics giant Sonos Inc on its most recent acquisition.
The specialist tech law firm's team was led by head of corporate Kate Eavis, working alongside Sophie Payne, assisted by Andy Whiteaker.

Consistent with our policy when giving comment and advice on a non-specific basis, we cannot assume legal responsibility for the accuracy of any particular statement. In the case of specific problems we recommend that professional advice be sought.
Get in touch
If you have any questions relating to this article, please contact Kate Eavis on [email protected]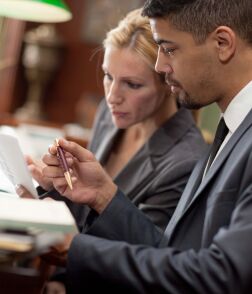 Stay ahead with the latest from Boyes Turner
Sign up to receive the latest news on areas of interest to you. We can tailor the information we send to you.
Sign up to our newsletter