One day all law firms will…
One day all law firms will be like this, but in the meantime we'll raise the bar and set the standards for others to follow.
We are a full-service firm where social values are as important as financial value. Doing the right thing by our clients, offering value through our specialist advice as well as value for money.
Working with integrity, being open and transparent, constantly innovative and ahead of the times, embracing technology, simplifying the complicated and delivering practical, relevant and commercial solutions.
Awards & Recognition
Competitions and awards are more than just a pleasant diversion. They enable us to benchmark against competitors and other innovative best-in-class organisations across all industries.

Management team
Each member of our management team has significant leadership experience, they each bring a unique perspective and together, they ensure Boyes Turner continues to excel for its clients and employees.
Client experience & Relationship statement
Our expert teams are here to support you and make your life easier, with clear communication, flexible pricing and commercially-driven advice to help you achieve your goals. We value our relationship with you and endeavour to provide the very best service and advice whilst adhering to the highest professional standards. Our relationship statement explains how we shall deliver our services.
Always approachable, rarely rushes you through and has time to deal with all problems.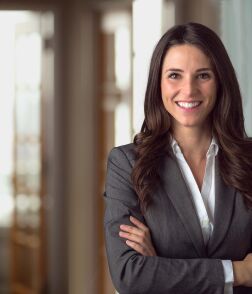 Become part of the team at Boyes Turner
We have been voted the best law firm to work for in the South East consecutively for the last three years.
Join our team