Overview
The UK is business-friendly and setting up can be quick and simple.

We can guide you through the options to select the most appropriate form of business structure for your UK operations, be it a branch, company limited by shares or guarantee, PLC or limited liability partnership.
Our team can have you up and running with a company in 24 hours, provide you with a corporate compliance and filing service and guide and support you in performing UK director's duties.

Solutions for your business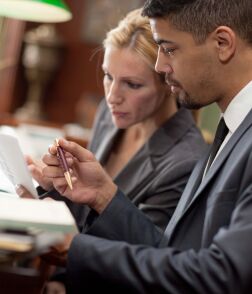 Stay ahead with the latest from Boyes Turner
Sign up to receive the latest news on areas of interest to you. We can tailor the information we send to you.
Sign up to our newsletter