There were no results for your specific filters.
The Management Team
Our focus is on helping our clients to thrive and that is why our people are at the heart of our business. Their sense of dedication ensures you are provided with the service you deserve.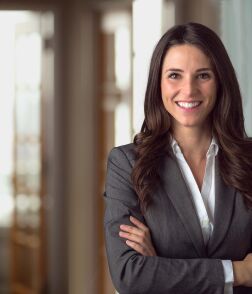 Become part of the team at Boyes Turner
We have been voted the best law firm to work for in the South East consecutively for the last three years.
Join Our Team