Overview
Commercial disputes may be a reality of business life but they can be disruptive, damaging and distracting. No industry sectors or businesses are immune and issues can arise relating to almost any aspect of business operations.
We advise on strategies to resolve disputes with the aim of seeking commercially advantageous solutions for our clients.
You'll find the latest insights from our team below.

Solutions for your business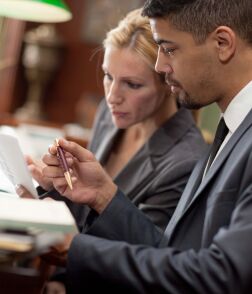 Stay ahead with the latest from Boyes Turner
Sign up to receive the latest news on areas of interest to you. We can tailor the information we send to you.
Sign up to our newsletter