Overview
Our family law services are often required at times of high stress, with emotions running high and when you are likely to be facing uncertainty amid life-changing circumstances.
We understand the strain of worrying about your children, the financial landscape, or general uncertainty about what the future will look like. These are incredibly challenging times. We are here to help.
Clear, pragmatic and practical advice
Our specialist family lawyers have vast experience in these situations and will give you the clear, pragmatic and practical advice that you need. We will empower you, by helping you to understand all of your options, and then guide you towards the best decisions for you and your family.
We will support you and help you to make sense of your situation before assisting you in navigating the issues you face. We will breakdown issues that may seem daunting or overwhelming, so that they are easier to face. We will then work with you to guide you through the best process for you and towards a future full of clarity, stability and with you back in control.
Advice for every family
We can advise on issues affecting every kind of family – from relationship breakdown or divorce to issues concerning children. We can also advise on wealth protection at the outset, end or during a relationship.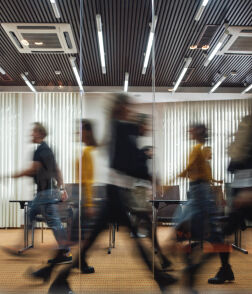 Get started online for free
Do you need advice? We can give you instant advice and helpful information that is tailored to your individual circumstances.
Start today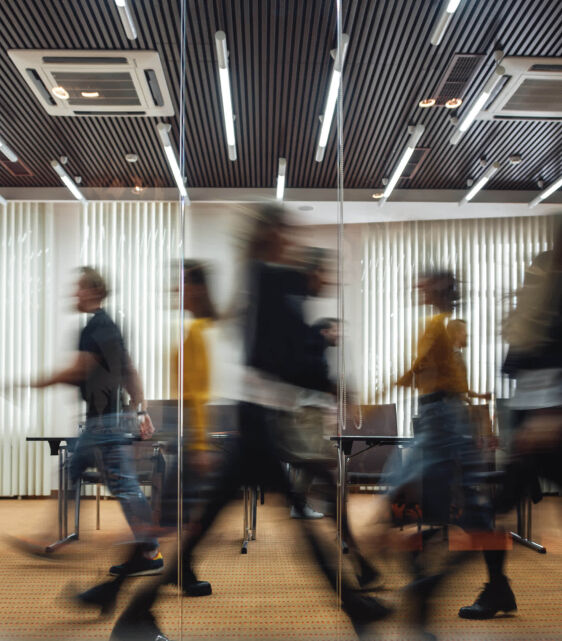 Our approach
Flexible support
We put you and your needs at the heart of everything we do and that includes being flexible about how you wish to instruct us. We are always happy to discuss your requirements and to adapt to you.
Whether it be working with you remotely, choosing your preferred communication method or working alongside your preferred existing professionals; we can be agile to meet your needs and will ensure you always receive the same high service levels and the trusted legal advice you expect.
Clear communication
We understand how important it is to know where you stand, especially when life is uncertain. We will work with you to develop a strategy and ensure you always know where you are with matters, what to expect and manage expectations in terms of your goals.
We also know that keeping you fully informed on timescales and costs is vital and we will do so in a clear, easy to understand manner to help alleviate any stress. We are here to add value to you, so as well as being transparent on all costs, we will also work with you to ensure the cost-effectiveness of any actions taken against your overall aims is always in consideration.
Holistic support
We understand that the legal considerations are just one aspect of the complex situation you are facing and that our service cannot operate in a vacuum. Accordingly, not only do we tailor our advice to you, but we encourage you to consider the wider aspects of your circumstances and ensure that we offer 'real-life' advice that looks at the situation as a whole.

We believe a holistic approach is best. As well as advising on all the legal considerations, we work closely with other professional services that may be beneficial to you, such as counselling, financial advice and coaching, so as to ensure you have the full support you require.
As part of a full-service law firm, we are also able to regularly draw on expertise in other areas of law to ensure every angle is covered.
Who we help
We help people from every walk of life, so no matter how complex your circumstances might be, we will be able to assist. We will take the time to understand the needs of you and your family and will then provide a tailored service to help you achieve your goals.
We will adopt the best approach for your situation. Our expert family law team has a wealth of experience in resolving matters through negotiation, mediation or other dispute resolution processes.
We are committed to the Resolution Code of Practice and to adopting a constructive approach to family law issues. This includes trying to avoid court where possible. However, if court action is necessary then we have the expertise and experience to deal with matters robustly and thoroughly, with access to a wide range of specialist family law barristers, including the top-ranked London chambers.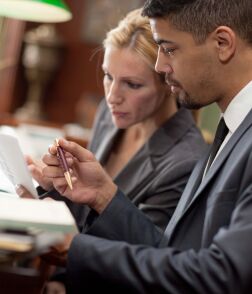 Stay ahead with the latest from Boyes Turner
Sign up to receive the latest news on areas of interest to you. We can tailor the information we send to you.
Sign up to our newsletter