Following a death, the executor appointed in the deceased's Will (whether a family member, friend or professional) will need to manage the estate by carrying out a number of responsibilities including: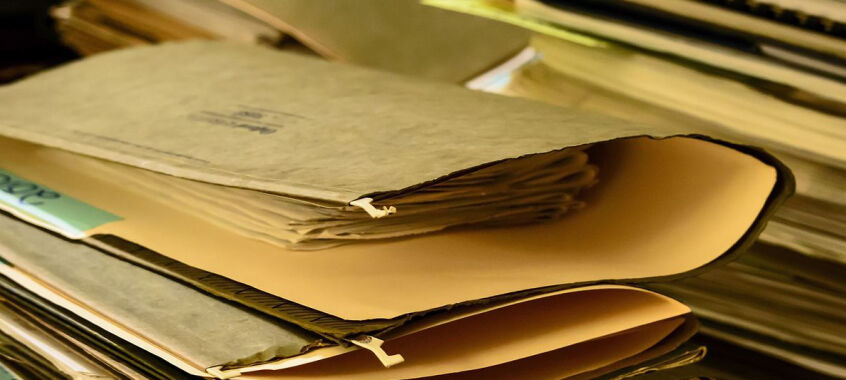 Valuing the estate by obtaining details in respect of any assets and liabilities;
Collecting in the assets and paying the liabilities of the estate; and
Distributing the estate to the beneficiaries.
While the Will provides for, among other things, who will deal with the estate and who will benefit from it, very few will provide details of all the assets and liabilities of the estate. This means that, when dealing with the estate, assets could easily be unclaimed or 'lost'.
A lost asset is a broad term and can encompass anything from funds in a bank or building society account to National Savings & Investments, stocks and shares, and pension schemes. They will be considered 'lost' when someone dies and there is no record of the asset among the possessions of the deceased. In this instance, unless the executor undertakes the relevant searches, the estate will be very unlikely to recover all of the assets it is entitled to.
Billions of pounds of assets are currently unclaimed. Recognising the amount of 'lost' money in dormant accounts, the Government established an unclaimed assets scheme (under the Dormant Bank and Building Society Accounts Act 2008). The scheme enables money from accounts that have been dormant for 15 years or more to be transferred for the benefit of the community, while preserving the customers' right to reclaim their money.
In fact, research by the financial asset searching platform Inheritance Data, shows that under this scheme £1.1 billion has been transferred to Reclaim Fund Ltd (RFL), a non-profit reclaim fund, increasing by £100 million per annum.
How do you trace lost assets?
Check the deceased's paperwork
As a first step, it is worth checking through the deceased's old paperwork for details of assets, such as letters from banks, investment managers and pension/life insurance providers. From this, you can enquire in your capacity as Executor to find out whether the assets still exist and their value which will be needed for inheritance tax purposes.
Free asset search via My Lost Account
By filling out their online form, the site My Lost Account will search over 30 banks, all 43 UK building societies and the full range of National Savings & Investments products for lost assets in the deceased's name.
Experian's Unclaimed Assets Register
For a small fee of £25, Experian provides a single source to search for lost investments.
Search for lost pension schemes using The Pension Tracing Service
Provided you know the name(s) of the deceased's previous employer(s) or pension scheme(s), the Government website provides a search for lost pensions.
Instructing a more comprehensive asset search
Where you feel it worthwhile to do so, you can consider paying a search company to undertake a comprehensive search for UK and/or international assets.
Consistent with our policy when giving comment and advice on a non-specific basis, we cannot assume legal responsibility for the accuracy of any particular statement. In the case of specific problems we recommend that professional advice be sought.
Get in touch
If you have any questions relating to this article, please contact Megan Manganaro on [email protected]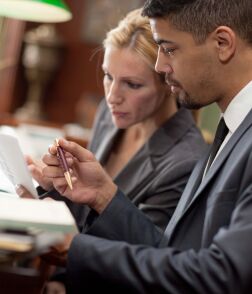 Stay ahead with the latest from Boyes Turner
Sign up to receive the latest news on areas of interest to you. We can tailor the information we send to you.
Sign up to our newsletter