This is the first episode in a short series looking at property adaptions for people living under the Court of Protection.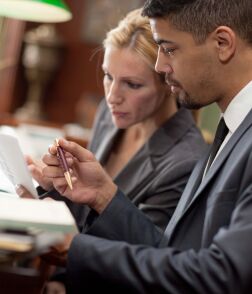 Stay ahead with the latest from Boyes Turner
Sign up to receive the latest news on areas of interest to you. We can tailor the information we send to you.
Sign up to our newsletter