Overview
Our wills, trusts and probate team helps clients to protect and preserve their wealth for the benefit of their family and loved ones. Whatever your stage in life and whatever your personal and financial circumstances, we can work with you to make or update your will (including where relevant the establishment of trusts), ensure you have appropriate powers of attorney in place and also support you with a wider estate planning service.
We also guide clients throughout the process of probate and estate administration and can help to successfully resolve any contentious matters or disputes that may arise.
We regularly advise business owners, landowners and families with family members who have a physical or learning disability. We have particular specialism working with elderly clients and those more vulnerable members of society who need support in relation to community care issues.

Our service is led by Paul Lowery, who has over 19 years' experience working in wills, trusts and probate. Paul supervises all cases and is supported by a team of four fee earners. We work closely with all of our clients, with an in-depth understanding of individual circumstances, challenges and objectives the first step to delivering bespoke solutions that exactly match your requirements. We understand that we are dealing with sensitive matters – sometimes at an emotional or stressful time – and we offer a compassionate and supportive service and the effective, straightforward advice that will give you confidence and peace of mind.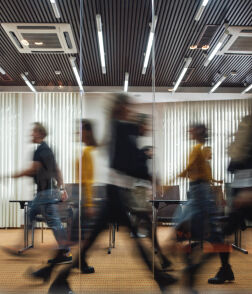 Get your Will started online
The simple way to work out your requirements and how we can help you.
Start today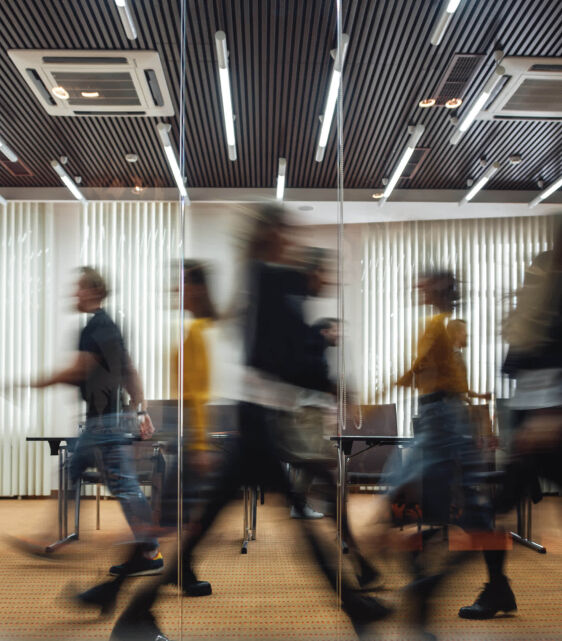 Who we help
We work with a wide range of clients in very different personal and financial circumstances and at all stages of life, helping to ensure they and their loved ones are taken care of, now and in the future.
The firm has a well-deserved strong reputation for contentious trusts and estates matters.
Your competence, professionalism, and ability have been greatly appreciated during a truly horrible year. I also appreciate being able to ask many questions and have your answers clarify different points, and to set expectations to a conclusion of everything was wonderful. Thank you very much for everything, and I wish you the best.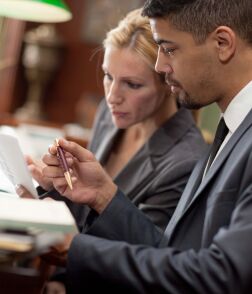 Stay ahead with the latest from Boyes Turner
Sign up to receive the latest news on areas of interest to you. We can tailor the information we send to you.
Sign up to our newsletter