Overview
Governance is essential for businesses. Reputational risk must be constantly under review and that necessitates an understanding of the responsibilities particular to you, and your customers.
Rapidly evolving compliance requirements as recently illustrated by GDPR, Covid 19 and Brexit demonstrate the need to be supported by a team that are able to communicate clearly, quickly and in a way that is relevant to you to enable you to avoid reputational risk and avoid fines and penalties.
Solutions for your business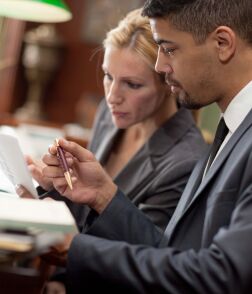 Stay ahead with the latest from Boyes Turner
Sign up to receive the latest news on areas of interest to you. We can tailor the information we send to you.
Sign up to our newsletter