Overview
Head of HR Training, Emma O'Connor, and Head of Immigration, Chris Harber, focus on the bigger stories and changes to watch out for over the coming months. From managing holidays to the EU Settlement Scheme, what do your HR teams and managers need to be prepared for? We may also have a decision on lockdown restrictions too to discuss.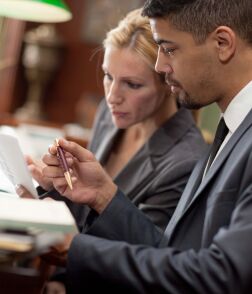 Stay ahead with the latest from Boyes Turner
Sign up to receive the latest news on areas of interest to you. We can tailor the information we send to you.
Sign up to our newsletter