In this episode, we hear from key note speaker Geraldine Joaquim of Mind your Business, who gives us an overview as to what she will be discussing at the Employment Group's London HR Conference on achieving sustainable workforce productivity.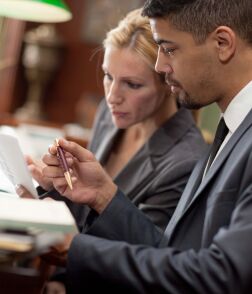 Stay ahead with the latest from Boyes Turner
Sign up to receive the latest news on areas of interest to you. We can tailor the information we send to you.
Sign up to our newsletter