As current lockdown measures ease and employers seek to return employees to the workplace, what health and safety and insurance issues should be considered? Emma O'Connor, Head of Training in the Employment Group, discusses health and safety obligations with Ian Clements Managing Director of Quadriga H&S.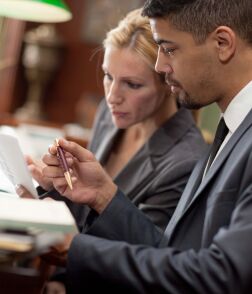 Stay ahead with the latest from Boyes Turner
Sign up to receive the latest news on areas of interest to you. We can tailor the information we send to you.
Sign up to our newsletter