Mark Blunden, Head of Commercial & Technology at Boyes Turner discusses with Professor Mark Bishop, the societal and privacy challenges that surround the planned contact tracing app.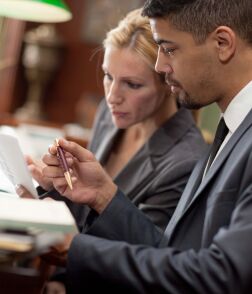 Stay ahead with the latest from Boyes Turner
Sign up to receive the latest news on areas of interest to you. We can tailor the information we send to you.
Sign up to our newsletter