We're on your side
As a leading full service UK firm, we make the complicated manageable so you can focus on life and your business
Great legal thinking, sound advice and a reliable team.
We are a modern law firm.
We thrive on finding innovative solutions quickly, effectively and thoroughly based on a deep understanding of our clients.
When you engage Boyes Turner you work with a team of experts who listen with compassion and engage with authority. Around the clock we keep listening, thinking and solving issues that other law firms pass over.
If the devil's in the detail we'll expose it and challenge it.
We are Boyes Turner a law firm for today, setting the standards for tomorrow.
We can help
The expertise of our teams is considerable, spanning across corporate, technology and private clients. We love difficult and complex issues, and we thrive in making the complicated manageable and ensuring that these challenges never slow your progress.
Our people
Our focus is on helping our clients to thrive and that is why our people are at the heart of our business. Their sense of dedication ensures you are provided with the service you deserve.
Learn more about our team
International
Our lawyers regularly work with multinationals as well as successful UK, US and European businesses. Our specialist teams are constantly ranked as amongst the best in the UK.
Discover more about our international services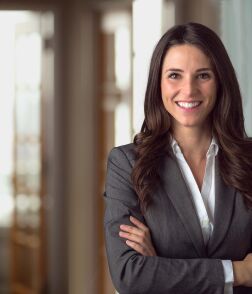 Become part of the team at Boyes Turner
We have been voted the best law firm to work for in the South East consecutively for the last three years.
Join Our Team