Located in the Thames Valley, we are a regional UK law firm with an impressive international reach. The expertise our teams have is vast, spanning both the corporate world and technology sector whilst also supporting private clients.
We are dedicated to providing innovative, high quality and well strategised services to our clients. Our teams are consistently being recognised and awarded accreditations for their expertise, hard work, and success in their fields.
We are recognised as a leading law firm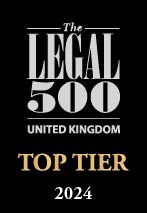 The Legal 500
Boyes Turner is also ranked as a leading law firm by the Legal 500. The legal 500, a global legal rankings company, has been analysing the capabilities and strengths of law firms across the world.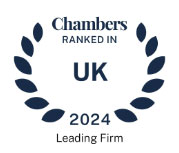 Chambers and Partners
Boyes Turner is consistently ranked as a leading law firm in the UK by Chambers and Partners, a leading legal rankings company. For 30+ years, Chambers has differentiated legal talent by ranking law firm departments and lawyers globally.
They provide a business professional service, but with a strong focus on personal engagement and they take the time to fully understand the client's requirements rather than to assume things. They don't operate a one-size-fits-all methodology, the service is tailored. Brilliant.
Boyes Turner demonstrates deep expertise in the tech and hospitality sectors, as well as international capabilities and and a strong litigation practice.
Boyes Turner is a highly responsive organization, proactive in nature and delivering high levels of service and demonstrating applicable, capable legal solutions.
They function almost as an extension of in-house counsel and provide expert, practical advice on day-to-day HR and employment law issues.
Strengths include good availability and a willingness to engage in problem-solving. The quality of associate lawyers in the role of assistant is consistently high. The team's attention to detail and loving care of their clients makes this team exceptional in this area.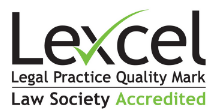 The Law Society
The Lexcel accreditation ensures Boyes Turner uphold high standards for client care, compliance, and practice management.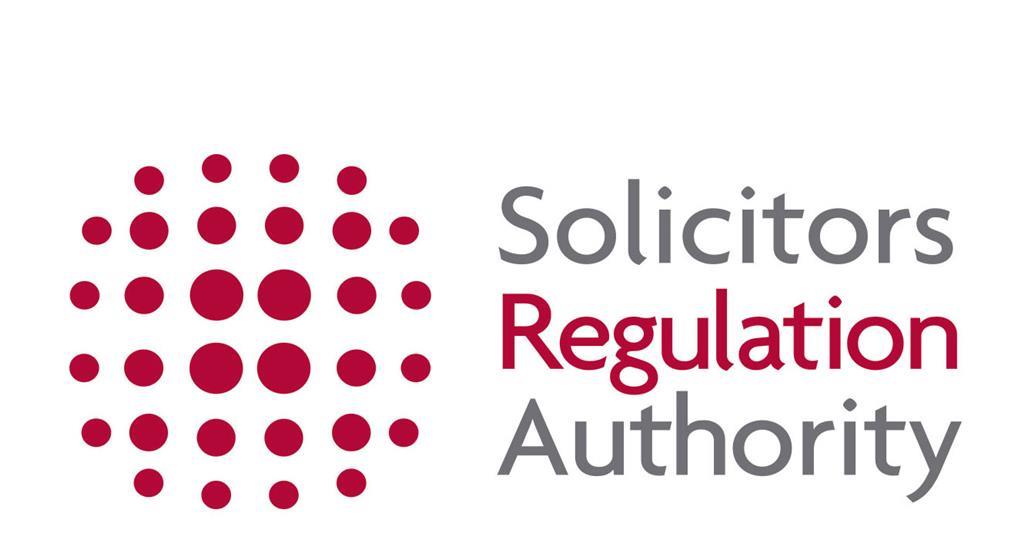 SRA
We are regulated by The Solicitors Regulation Authority, who are the largest regulator of legal services in England and Wales. They work to protect members of the public by ensuring law firms provide high standard work, are fully insured and work ethically.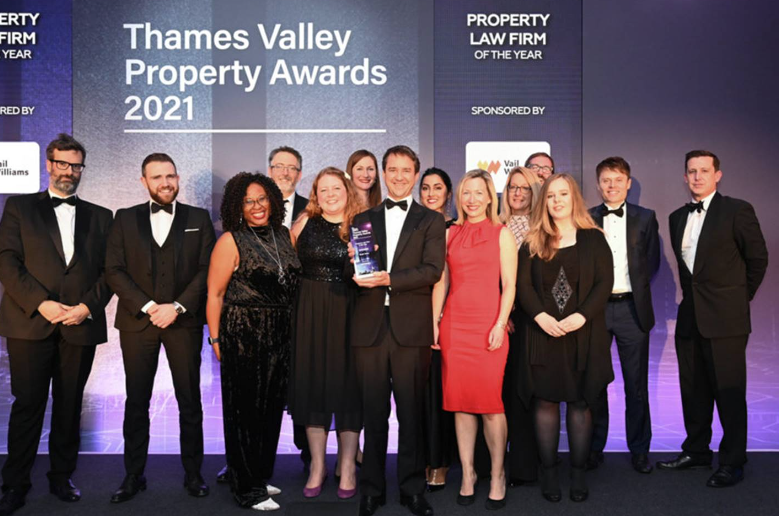 Thames Valley Property Awards
Boyes Turner won the Property Law Firm of the Year at the 2021 Thames Valley Property Awards.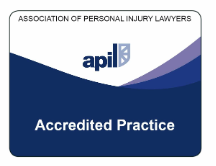 Apil
Apil, a non-profit organisation committed to injured people, has accredited our Personal Injury team demonstrating the competence and specialist expertise of dealing with personal injury claims.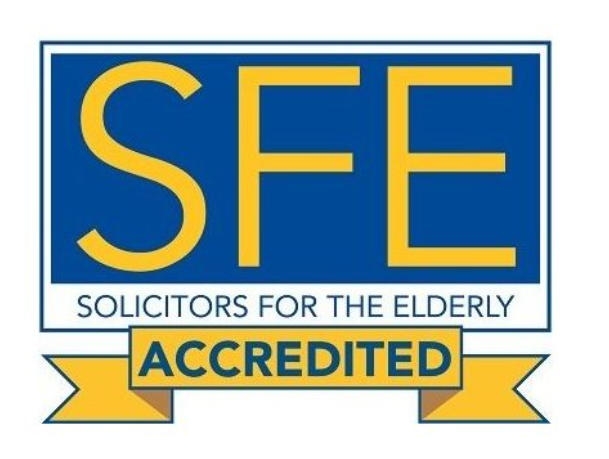 Solicitors for the Elderly
Solicitors for the Elderly (SFE) is a national association of independent solicitors who specialise in older client law.