From financial uncertainty, recruitment concerns and industrial action woes, it is no wonder that employers and managers are under enormous pressure from all sides. During periods of uncertainty and change, we need our managers and leaders to step-up, even if they themselves are feeling the enormity of what presents itself. Easier said than done.
Join Emma O'Connor as she talks to Rosemary Ryan, Director at leadership development consultancy company Represent about what leadership skills are necessary when navigating teams through difficult and uncertain times. For example, we will be discussing:-
How do we motivate multi generational teams?
What is your role in creating the right culture?
Psychological safety – what is it and why it is important
How to bring teams with you
Plus a chance to hear how you can develop your leadership skills through further workshop sessions.
The webinar is live and once registered you will receive the YouTube link to listen again. It is aimed at those in HR as well as our management and leadership populations.
We look forward to seeing you at the session.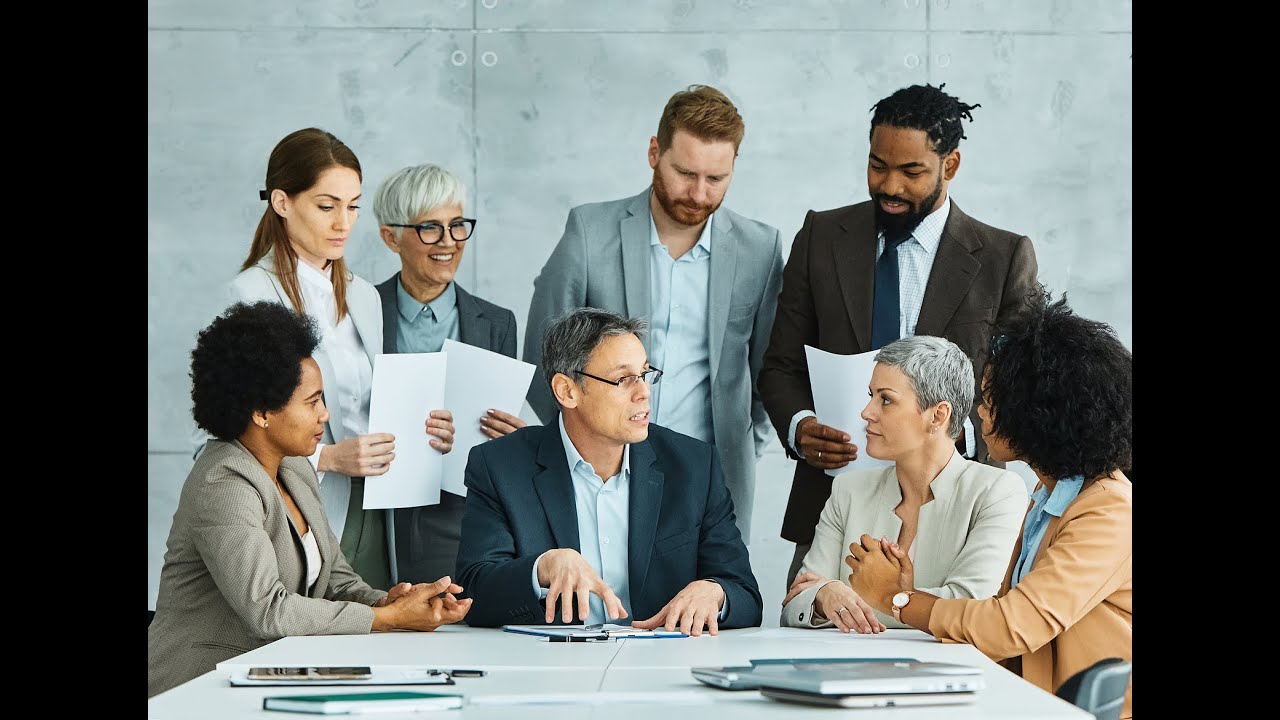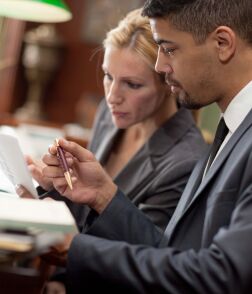 Stay ahead with the latest from Boyes Turner
Sign up to receive the latest news on areas of interest to you. We can tailor the information we send to you.
Sign up to our newsletter