According to research, there has been a huge increase in the number of employment tribunal cases citing "menopause" as the cause of complaint between 2017 and 2021.
Figures show there were five employment tribunals referencing the claimant's menopause in 2018 and in the first 6 months of 2021 alone, there have been 10 cases citing menopause.
Menopause has been successfully argued as a ground for direct discrimination as well as a reason for a woman's unfair dismissal. Understanding the menopause and the impact that it can have on your workforce is important as we drive equality, diversity and awareness within our workplaces; however, the issue is rarely discussed.
What do employers need to know and how can they support their workforce?
Join Emma O'Connor, Director, as she speaks to Dee Murray CEO of Menopause Experts about the effects of the menopause and how these can impact women at work. We'll discuss the risks to employers in not focusing on the menopause both from a litigation perspective but also in terms of potentially losing a wealth of knowledge, experience and talent. Remember menopause is not an "age thing".
If you have any questions for Emma or Dee, these can emailed to us in advance.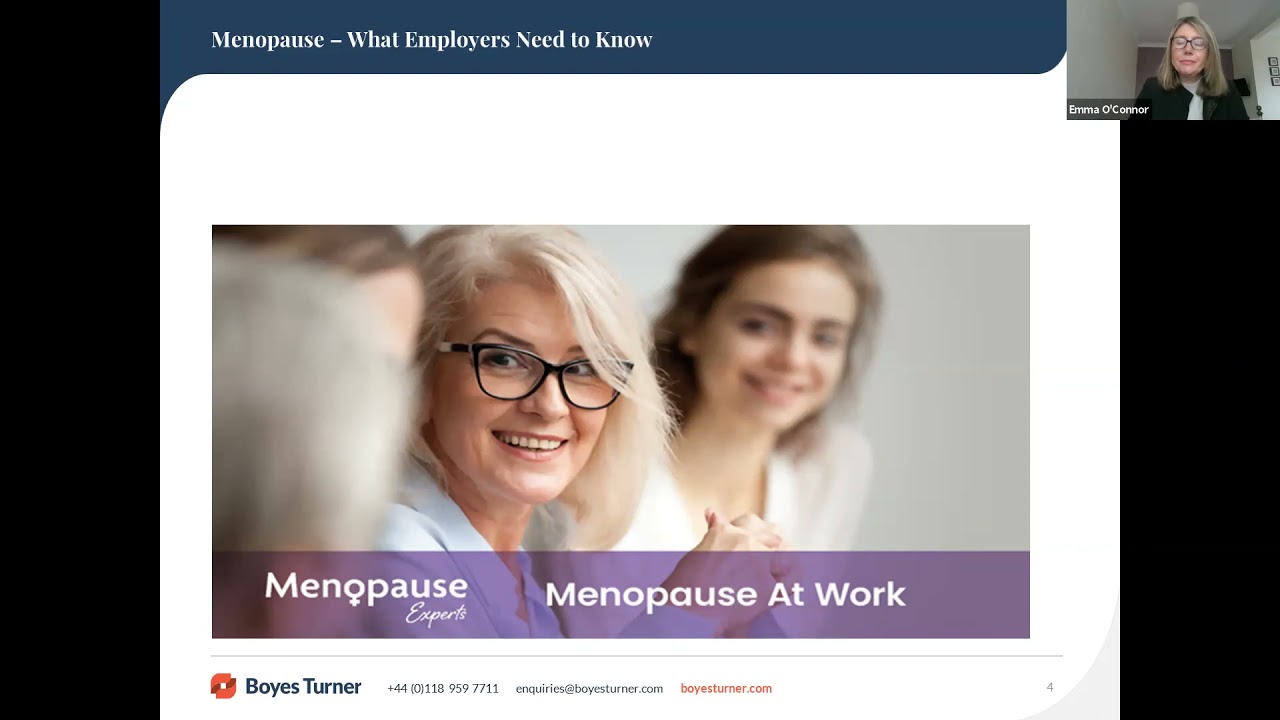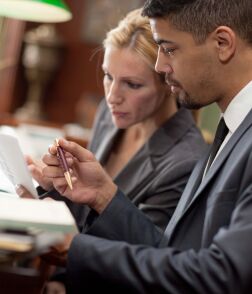 Stay ahead with the latest from Boyes Turner
Sign up to receive the latest news on areas of interest to you. We can tailor the information we send to you.
Sign up to our newsletter