Giving back
We are committed to the support and promotion of organisations, charities, and causes. We hold regular charity fundraising activities and sponsor many local and national organisations.
Our latest fundraising events include golf days, cake sales and some of our employees run marathons.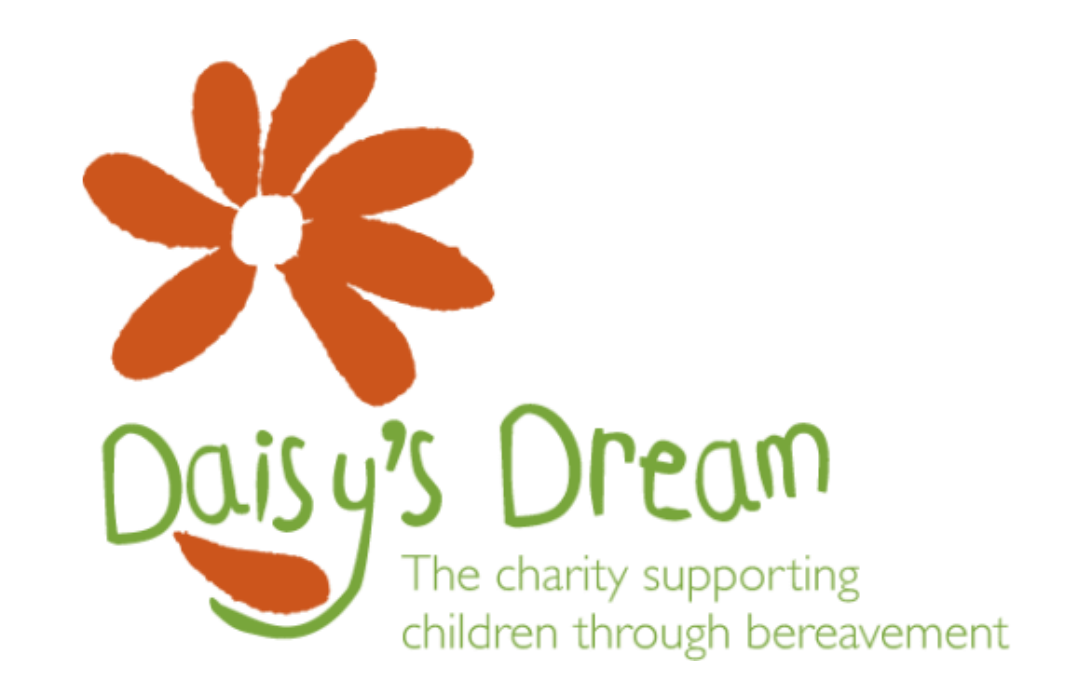 Boyes Turner are delighted to announce their most recent charitable partnership with Daisy's Dream.
The charity offers a professional support service that responds to the needs of children and families affected by life-threatening illnesses or bereavement.
To help raise money for Daisy's Dream, the Boyes Turner team will be running various events throughout the year. We are grateful for any support.
Join us and donate to help make a difference (justgiving.com)
Daisy's Dream provides free of charge, professional support to children and families who are facing, or have experienced, the death of someone they love. Working across Berkshire, with a project in Cheshire East, they offer a flexible range of services to help families move forward in a positive way.
What we've raised so far...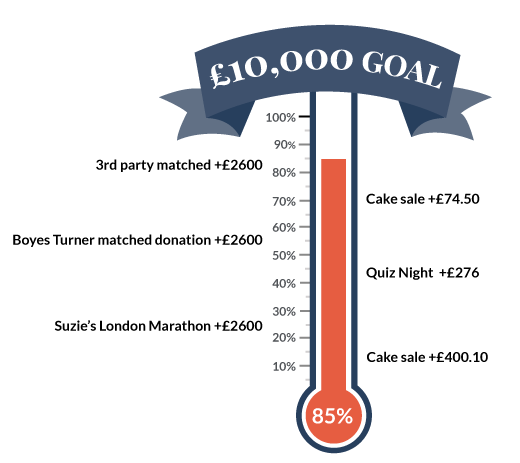 Our fundraisers for Daisy's Dream
Cake Sale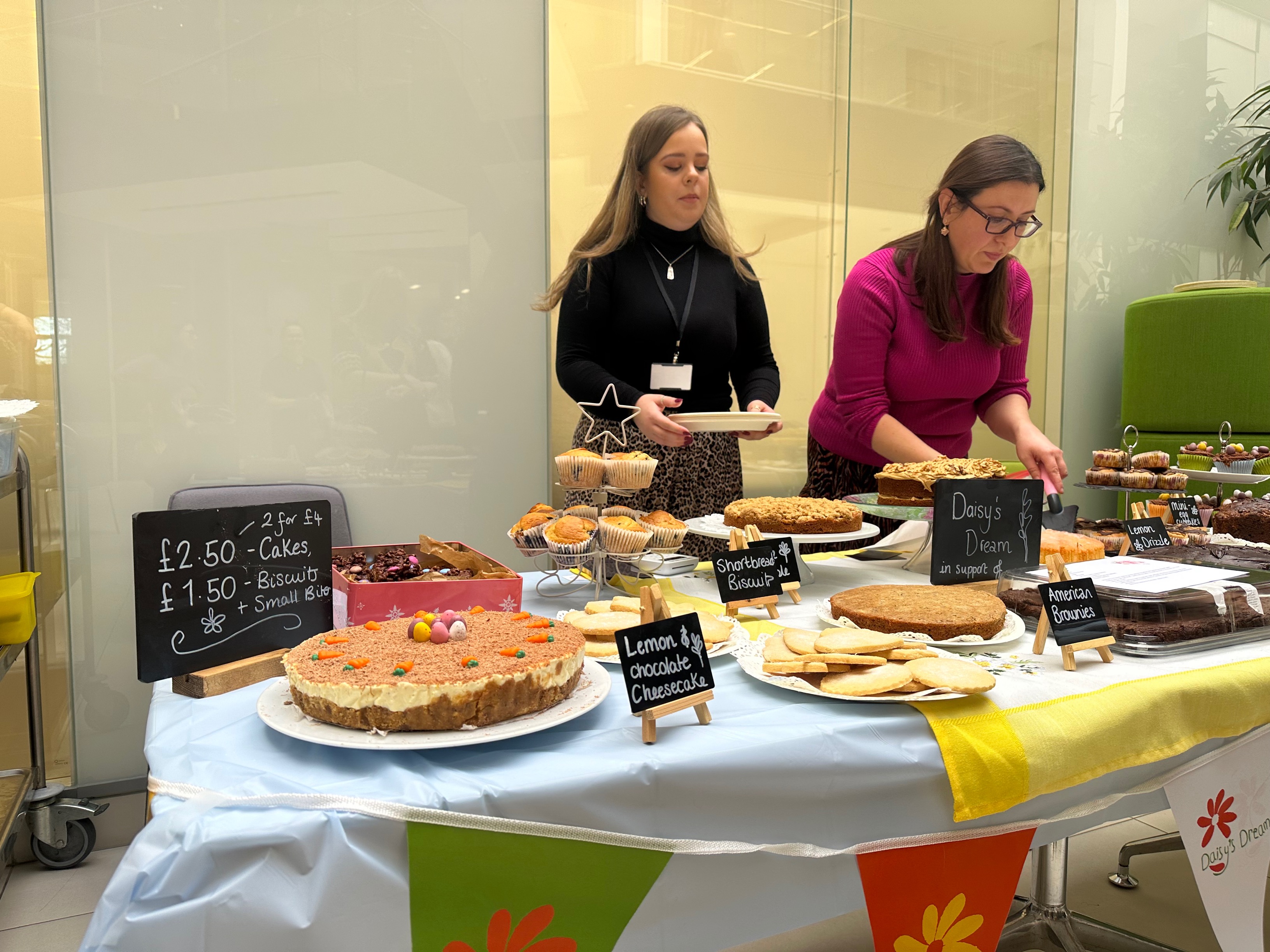 Golf Day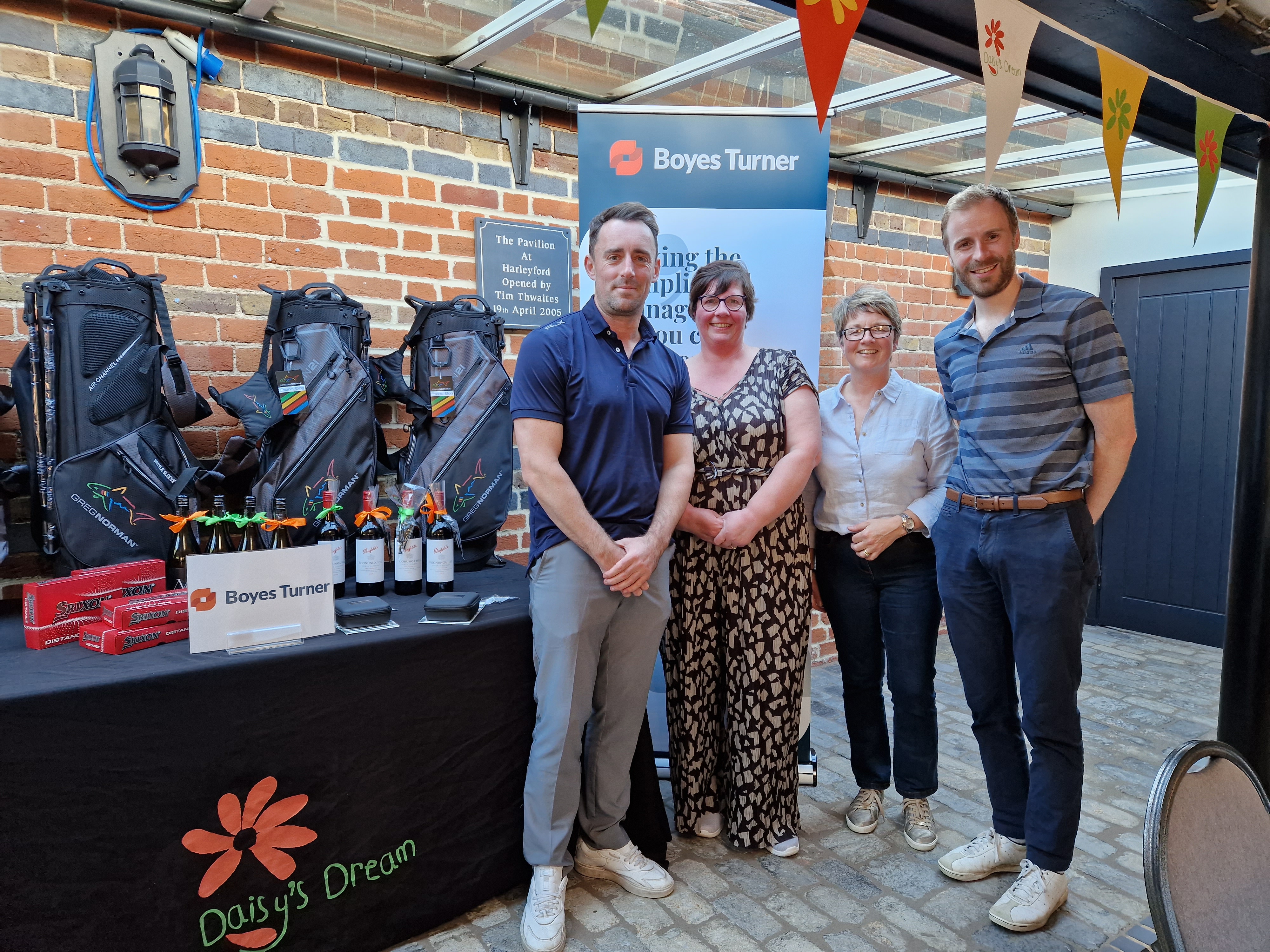 Other charities we support
Many of these organisations are close to our employees hearts and we are proud to support them. Together we have contributed to the following great causes plus many more.
Launchpad
The Reading Legal 10k
Meningitis Now
Headway Thames Valley
Dingleys Promise
Breast Cancer Now
Macmillan
Guide Dogs for the Blind
Dementia Friends
MS Society
A number of local sports clubs
Springboard
Our recent charity fundraising events
Netball Charity Event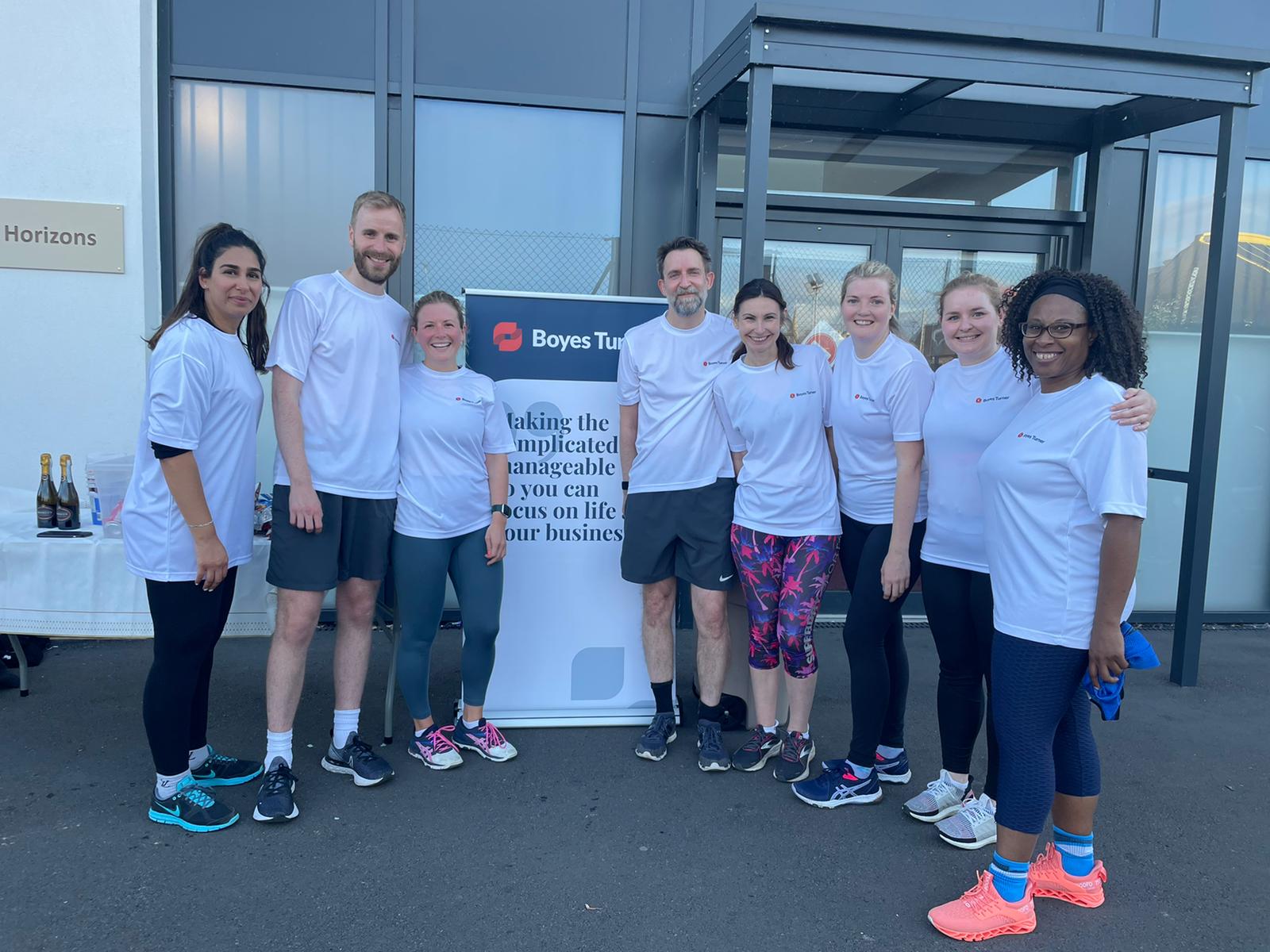 Running the marathon (Suzie from HR)