What new cases are hitting the employment headlines and how might these impact on your business, your people and your HR practices?
Join Boyes Turner's Employment Group for a live update session. This webinar is live so join us, post your questions or watch again.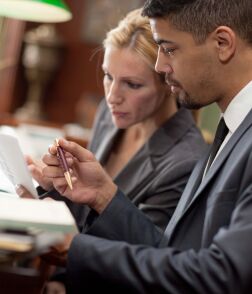 Stay ahead with the latest from Boyes Turner
Sign up to receive the latest news on areas of interest to you. We can tailor the information we send to you.
Sign up to our newsletter