The Town and Country Planning (Use Classes) Order 1987 has with some amendments been a settled part of planning law and provided a predictable basis upon which land owners, developers, tenants and planning authorities have regulated the basis of changes of use of property for many decades. As part of the Government's "Project Speed" a new set of amendments to the Use Classes Order are to take effect from 1 September 2020. These changes go beyond mere tinkering as has occurred on previous occasions and represent a major shift in approach by Central Government towards land use.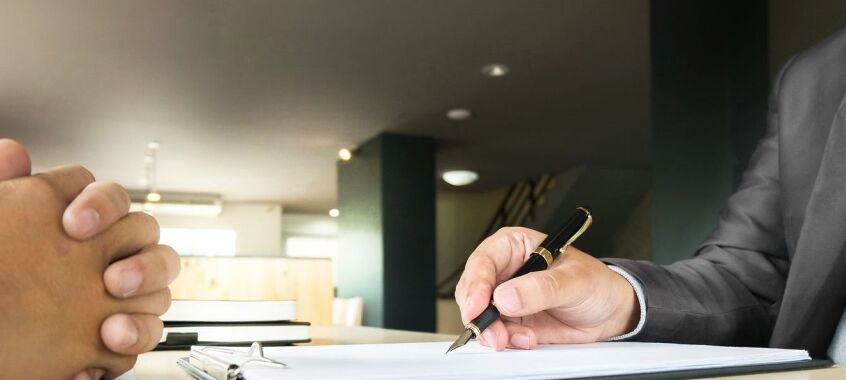 Following the abolishment of Employment Tribunal ("ET") fees, coupled with the fact that costs orders in the ET are the exception and not the rule, there is little to deter a claimant from issuing proceedings against their employer.
In many cases, a claim may have some merit and issuing proceedings is the claimant's only option, having failed to resolve their case using the ACAS early conciliation process. However, many cases have no reasonable prospects of success and/or are vexatious.
So what constitutes vexatious behaviour?
In the case of A-G v Barker (2001), Lord Bingham defined vexatious litigation as follows:
"The hallmark of a vexatious proceeding is in my judgment that it has little or no basis in law (or at least no discernible basis); that whatever the intention of the proceedings may be, its effect is to subject the defendant to inconvenience, harassment and expense out of all proportion to any gain likely to accrue to the claimant; and that it involves an abuse of the process of the court…"
On one hand, proving a claim is vexatious can be difficult as most claims will have some basis in law and proving that the claimant has an ulterior motive for issuing proceedings can be difficult.
On the other hand, the definition is broad enough to cover a wide range of vexatious behaviour such as those intended to cause financial damage to the employer or those intended to harass the employer, both of which may force an employer to offer monetary sums in settlement where otherwise it is not warranted.
Regardless of how a vexatious claim is viewed, the outcome for the employer is the same, time, effort and money will all be spent on responding to the claim and in many cases, key personnel will be taken from the business to attend Employment Tribunal hearings.
Handling vexatious claims
When responding to what is possibly a vexatious claim, employers could:
Check personnel files to see if the employee has a history of pursuing claims against the company.
Check online if the claimant is a serial litigant, recent ET judgements are now available online.
Where a claim is considered to be weak, make reference to this in the ET3 in order to support cost applications later in the process.
Consider making an application for further and better particulars as this may cause the claimant to realise the weaknesses and flaws in their own case.
Consider applying for a strike out order with a request for a deposit order if this is refused.
Send a costs warning letter inviting the claimant to withdraw their claim in a set time period, advising that failing which an application for costs will be made, if they are unsuccessful or withdraw their claim at a later date.
By following the above advice, you may identify serial litigants, claimants will have to provide greater detail concerning their claim and some claims may be withdrawn. At the very least you will be laying the foundations for a costs application later on in the process.
Consistent with our policy when giving comment and advice on a non-specific basis, we cannot assume legal responsibility for the accuracy of any particular statement. In the case of specific problems we recommend that professional advice be sought.
Get in touch
If you have any questions relating to this article, please contact our employment team on [email protected]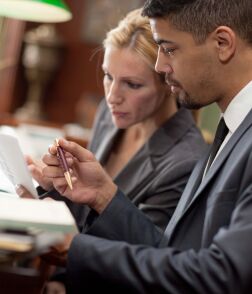 Stay ahead with the latest from Boyes Turner
Sign up to receive the latest news on areas of interest to you. We can tailor the information we send to you.
Sign up to our newsletter