People management, leadership and development - what lies in store for 2022? From the "great resignation" to flexible working requests, where might the HR pressure points be and what legislation and cases should we watch out for to stay ahead of the curve?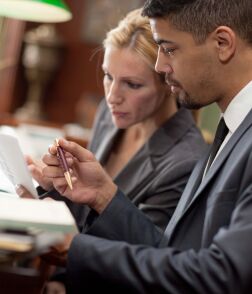 Stay ahead with the latest from Boyes Turner
Sign up to receive the latest news on areas of interest to you. We can tailor the information we send to you.
Sign up to our newsletter