Overview
We can't take away what you have already experienced, but we can support and guide you towards a safer and better future for you and your family.
We understand how difficult it is to be in and to end an abusive relationship, with the additional complexities this brings for you and your family.
Whether you are in a longstanding relationship and want to understand what the future might look like or if something has changed with a recent event and you are unsure about what to do, we can help. We can guide you on the legal position, so that you understand your options and can take back control of your life and your future.
If you believe that you or your children are in immediate danger, we strongly advise that you contact the police immediately.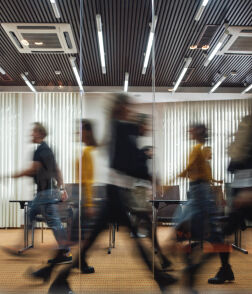 Get started online for free
Do you need advice? We can give you instant advice and helpful information that is tailored to your individual circumstances.
Start today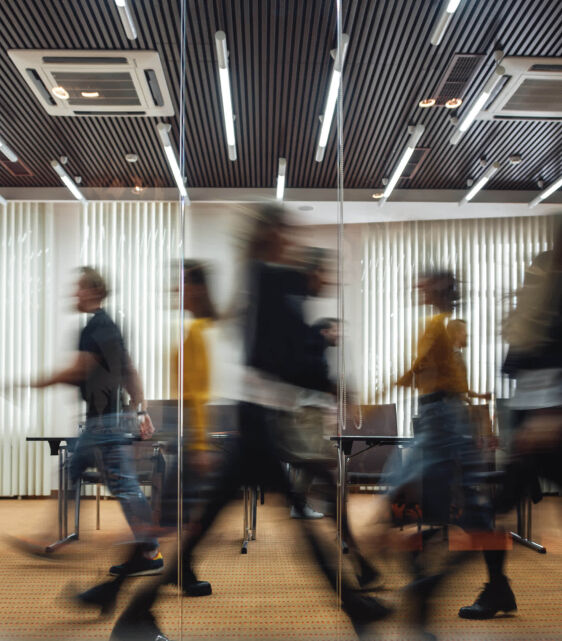 Expertise
Taking urgent action
We have experience in taking urgent action to ensure you and, if applicable, your children have the protection you need by way of obtaining injunctions.
These can include non-molestation orders, which are designed to protect you from violence, threats or harassment from your partner by prohibiting certain behaviours such as your partner coming near you or communicating with you.
If you are still living together, it may also be possible to seek an occupation order, which is an order that regulates the occupation of a property; for example, by prohibiting your partner from residing there. We have the expertise to guide you on the careful judgement that must be made in deciding whether to pursue such applications and, if you do, we can support you every step of the way through the legal processes needed to obtain such orders from the courts.
Helping you move forward in the best way for you and your family
We also understand that if you have been in an abusive relationship then the usual challenges of relationship breakdown, such as the arrangements for your children, resolving financial matters and divorce can be even more difficult. We have the skills and experience in these circumstances to ensure you move forward on all issues in the best way possible for you and your family.
Our approach
Confidential and discreet support.
You can be reassured that the advice you seek will be confidential. We can make arrangements to communicate with you in a manner that you are comfortable with and take any other steps required to ensure the utmost discretion at all times.
We know that the impact of an abusive relationship can be far reaching. As well as the legal aspects to be considered, we work closely with and can direct you to other professionals and collectively we will be able to provide the support you need to move forward through recovery.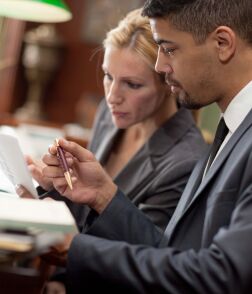 Stay ahead with the latest from Boyes Turner
Sign up to receive the latest news on areas of interest to you. We can tailor the information we send to you.
Sign up to our newsletter