Overview
The law is generally now the same for people whose same sex relationship breaks down as it is compared to heterosexual relationships.
Same sex couples can choose to marry and heterosexual couples can choose to enter into a Civil Partnership. The position in the event of a same sex relationship breakdown therefore depends on the extent to which the relationship has been formalised; whether you are married, in a civil partnership or have been living together as cohabitees.
Many of the issues arising on the breakdown of a same sex relationship can be explored through our dedicated pages.
In a civil partnership, you'll generally have the same rights upon dissolution as a divorcing married couple would. It is primarily the terminology and process that is different. We can ensure you understand what your rights are and can guide you through every step of the process.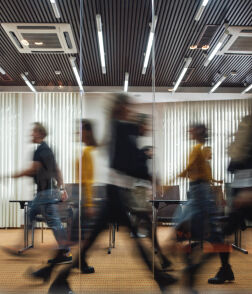 Get started online for free
Do you need advice? We can give you instant advice and helpful information that is tailored to your individual circumstances.
Start today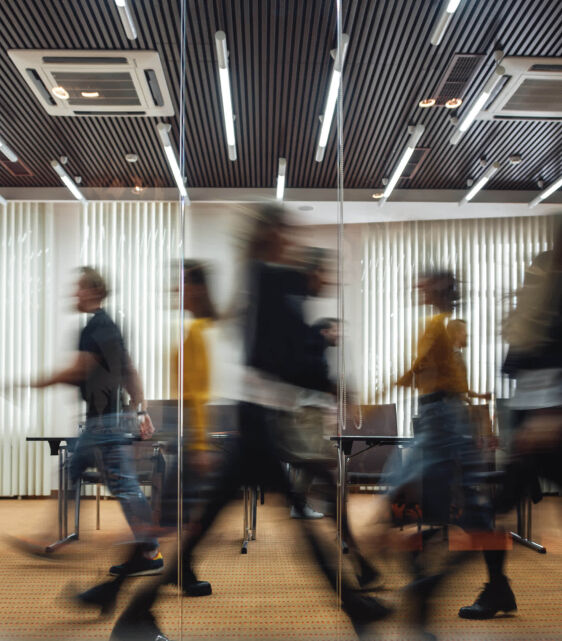 Relationship breakdowns involving children
If you have children, the issues concerning them in the event of a same sex relationship breakdown can become more complicated, particularly if one of you is the biological parent.
The issue of who has parental responsibility is vital and we have experience in advising both biological and non-biological parents in relation to parental responsibility and the wider arrangements for the children.
We can also advise how parental responsibility can be obtained, whether in circumstances of a relationship breakdown or otherwise.
Expertise
Whatever your circumstances, we can advise you, including in relation to the following:
Divorce
Dissolution of civil partnerships
Dissolution or annulment of same sex families
Financial remedies for same sex families in the event of divorce or dissolution
Resolving financial matters for same sex families who are cohabiting
Parental responsibility for biological and non-biological parents
Arrangements for children
Cohabitation agreements
Civil partnership agreements
Pre and post nuptial agreements
Our approach
Bespoke advice for you and your family
We recognise that every family is different, and your circumstances are always specific to you. We will take the time to get to know you, your situation and what is important to you, so that we can provide you with a bespoke service, offering solutions that meet the needs of you and your family.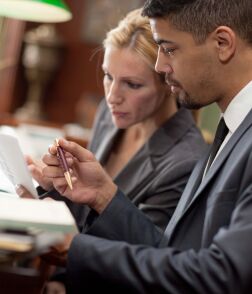 Stay ahead with the latest from Boyes Turner
Sign up to receive the latest news on areas of interest to you. We can tailor the information we send to you.
Sign up to our newsletter