Overview
If you are experiencing difficulties in a relationship and are considering divorce or separation, it is likely you are experiencing a stressful and emotional time. We have a wealth of experience in dealing with these sensitive situations and offer a bespoke service that can be adapted to provide the support that you need.
We will provide clear advice that is tailored to your circumstances and goals, designed to empower you to make the best decisions for you and your family.
Divorce is rarely the only option available and is often seen as a last resort. We can advise on all of the options that are available to you and provide you with a service that is discreet, sensitive to your circumstances and always individual to you. We can guide you on all the issues that will need to be considered and help plan your strategy for addressing matters concerning the relationship, the children and finances.
If you are contemplating divorce or separation, it is sensible to seek specialist advice as early as possible to discuss the options and consider what, if any, immediate actions may be required.
Taking early advice will often help to avoid complications later, particularly with financial arrangements. For example, there may be a need to consider the risk of assets being transferred or disposed of by your partner, tax considerations linked to the date of separation or other potential changes in circumstances.
If there is any international element to your marriage or finances, then it is essential to take early advice due to potentially vast differences in outcome depending on which jurisdiction any divorce is pursued in.
In any event, early advice will also equip you with knowledge and an understanding of the issues, which will often assist in making whatever path you choose feel less daunting. In most cases, this will also enable progress in the most cost-effective manner.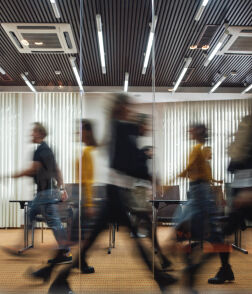 Get started online for free
Do you need advice? We can give you instant advice and helpful information that is tailored to your individual circumstances.
Start today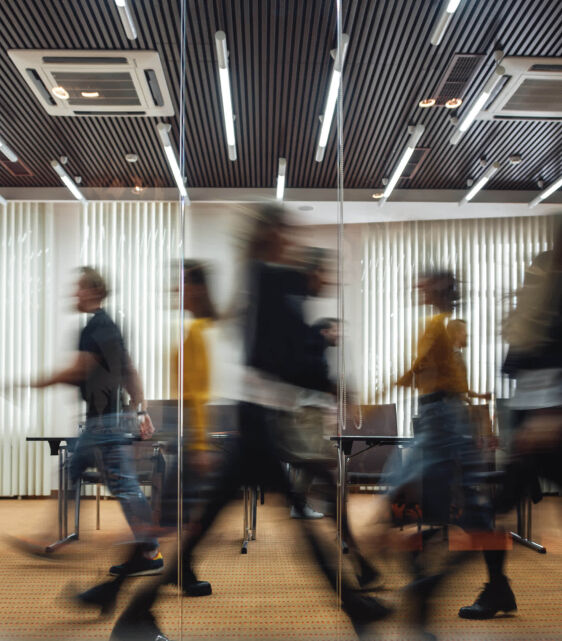 Expertise
Arrangements for children
Business interests on divorce
Domestic abuse and injunctions
Emergency financial remedies
Family mediation
Financial arrangements
Pensions and trust assets
Unmarried families
Our approach
We adopt a holistic approach and, as well as advising on all the legal considerations, we will signpost you to and work with other services that may be beneficial, such as counselling, financial advice and coaching to ensure you have the full support you require.
As part of a full-service law firm, we are also able to regularly draw on expertise in other areas of law to ensure every angle is covered, from property to business interests.
You can keep control of costs
We work hard to provide the services you need in a cost-effective manner, and we are flexible about how you instruct us, which means you can keep control of the costs.
We appreciate the need for you to be fully informed at all times, so will ensure you are continuously updated on all aspects of your matter throughout, including on all costs and future cost estimates.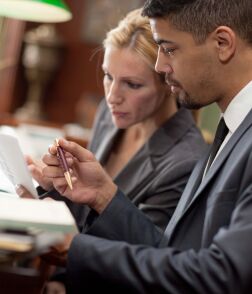 Stay ahead with the latest from Boyes Turner
Sign up to receive the latest news on areas of interest to you. We can tailor the information we send to you.
Sign up to our newsletter